Welcome to the Huanying Companion Website!
The highly acclaimed Huanying series, written specifically for middle and high school students in North America, takes learners from beginner to intermediate level and to AP* success. Set in an international school in Shanghai, Huanying's engaging storylines connect and evolve as ACTFL's 5Cs are seamlessly incorporated into lesson dialogues and narratives as part of a learner-centered approach.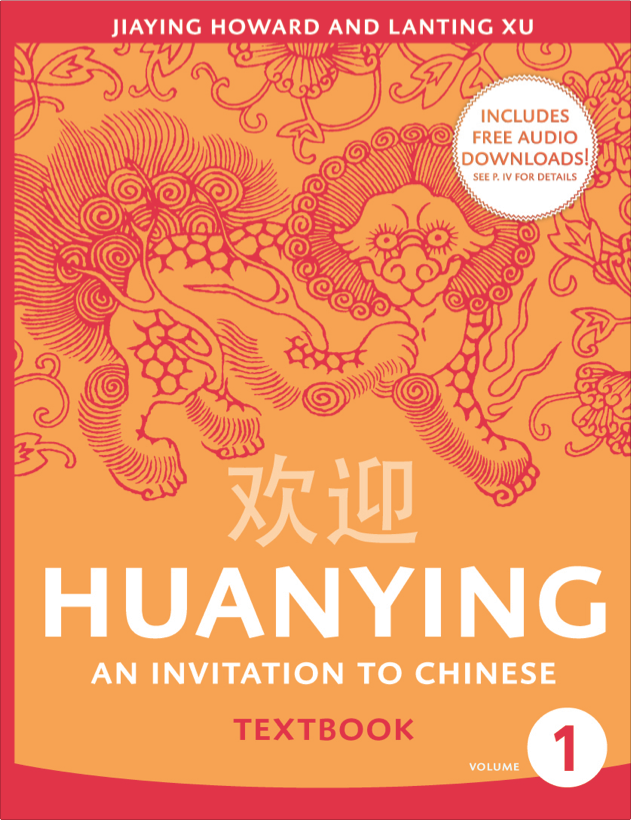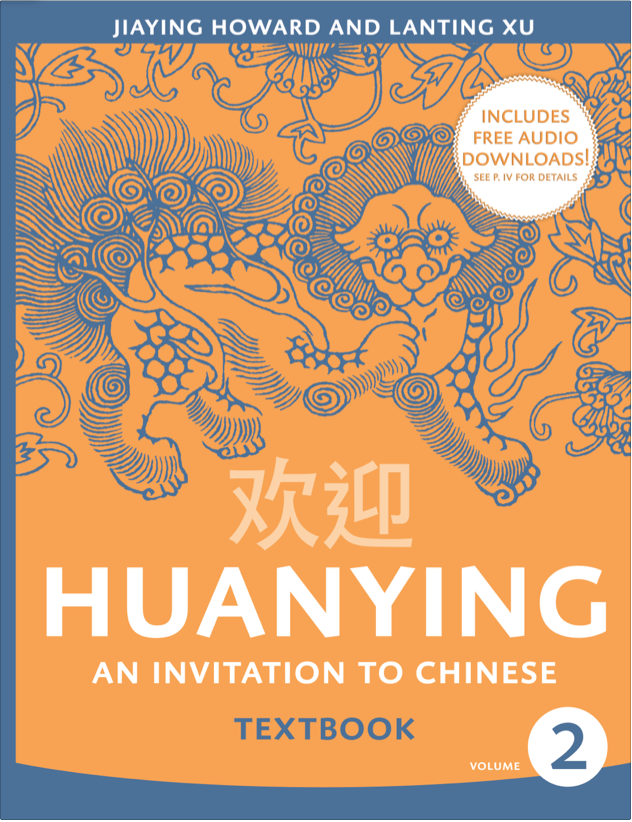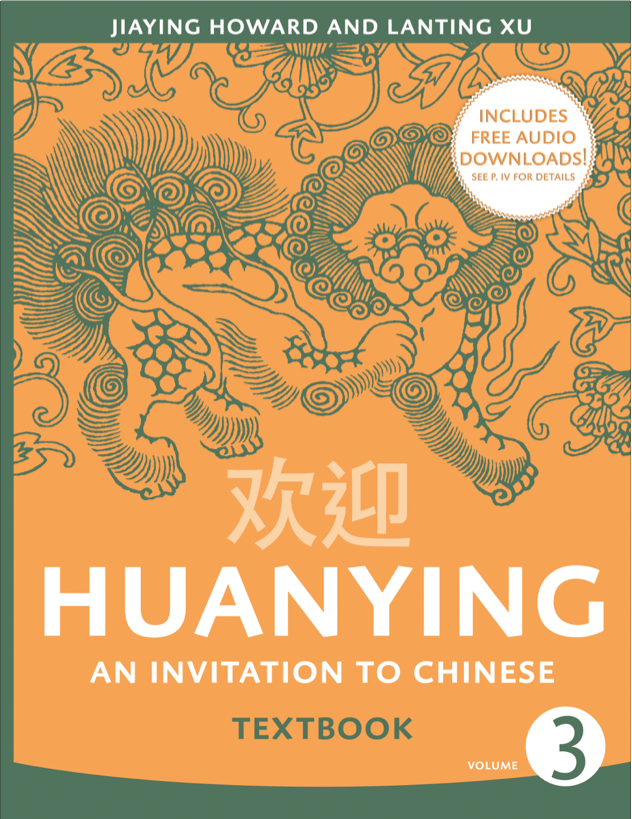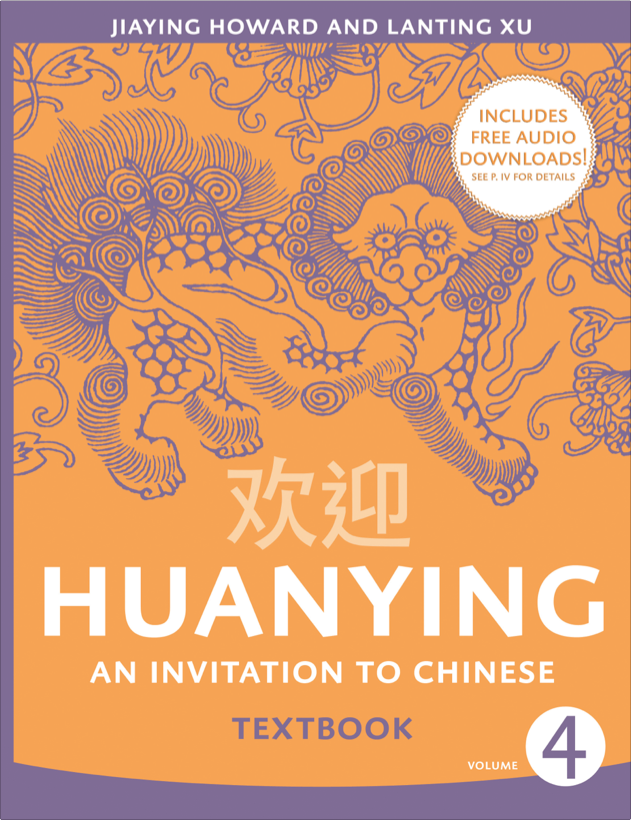 *AP is a registered trademark of the College Board, which was not involved in the production of, and does not endorse, Cheng & Tsui's test preparation products.